Consulta Disponibilidad (Check Availability)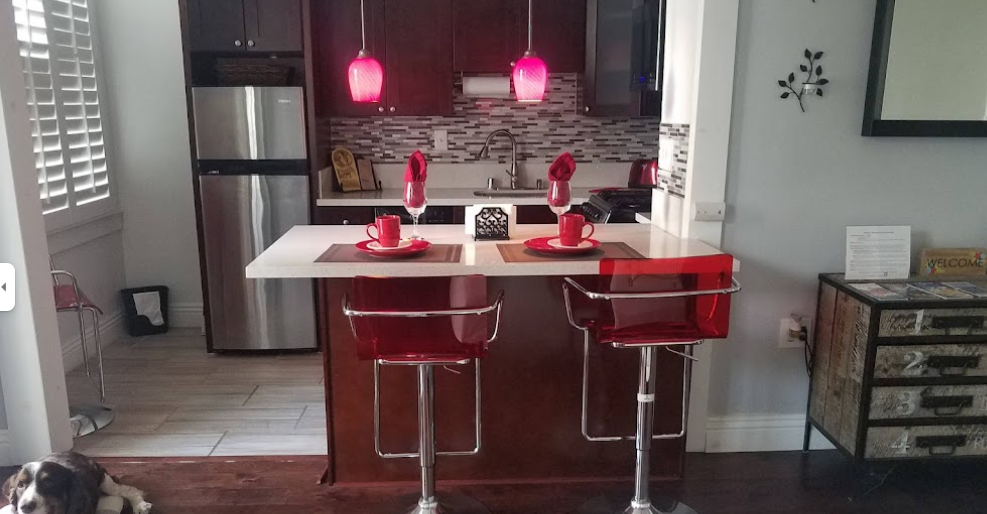 Best reviews
Oh, yeah. This is the place. Great coffee cafe on 1st floor of this National Historic Landmark for 1920s hotel architecture. Also, great restaurant across the hall from cafe. Plus, the beach is right across the street. Great location surrounded by restaurants and clubs in the East Village and DTLB.
Hey I am in the middle of my vacation and Jose place is amazing! Im loving it! To be continued….😘😉
A Jewel of Art Deco architecture.